Dr. Nisha Chellam is a Board certified Internist who is also board certified in Integrative and Holistic medicine. She believes that diminished health and vitality can be reclaimed by just about any proactive person at any age. Dr. Chellam practices functional medicine in Novi, Michigan where she incorporates Nutrition, Fitness, hormone balance, and permanent weight control. Every week, Dr. Nisha gives you tips on how to take control of your health because YOU are your best doctor.
Episodes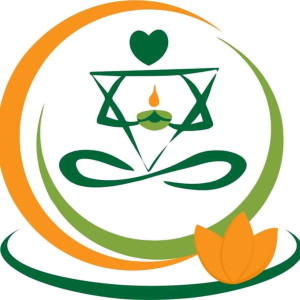 Thursday Sep 10, 2020
Thursday Sep 10, 2020
If you are a prediabetic or someone who has a family history of diabetics, thyroid, metabolic syndrome, or any chronic condition that you have seen occurring in your family line and you want to understand more about its symptoms, triggers, early detection, and prevention, then this blog is for you.
In this blog, you'll get to understand:
What is the difference between early detection and prevention and why does that matter?

How does the traditional medical system function?

What is it that the traditional medical system is not checking when it comes to disease prevention?

What is the need for and availability of other options?

What is the reason that triggers certain diseases to keep occurring in a family line?

What are the two different types of diabetes, what is the difference between them and how do people acquire them?

How to catch Type 2 Diabetes early?

Does being thin exempts you from acquiring Type 2 Diabetes?

One piece of advice for people who say I come from a family line of diabetics.
So without further adieu, let's dive right in. Listen to this conversation with Dr. Shilpa Saxena to understand with great clarity the options you have to take charge and resolve type II diabetes.