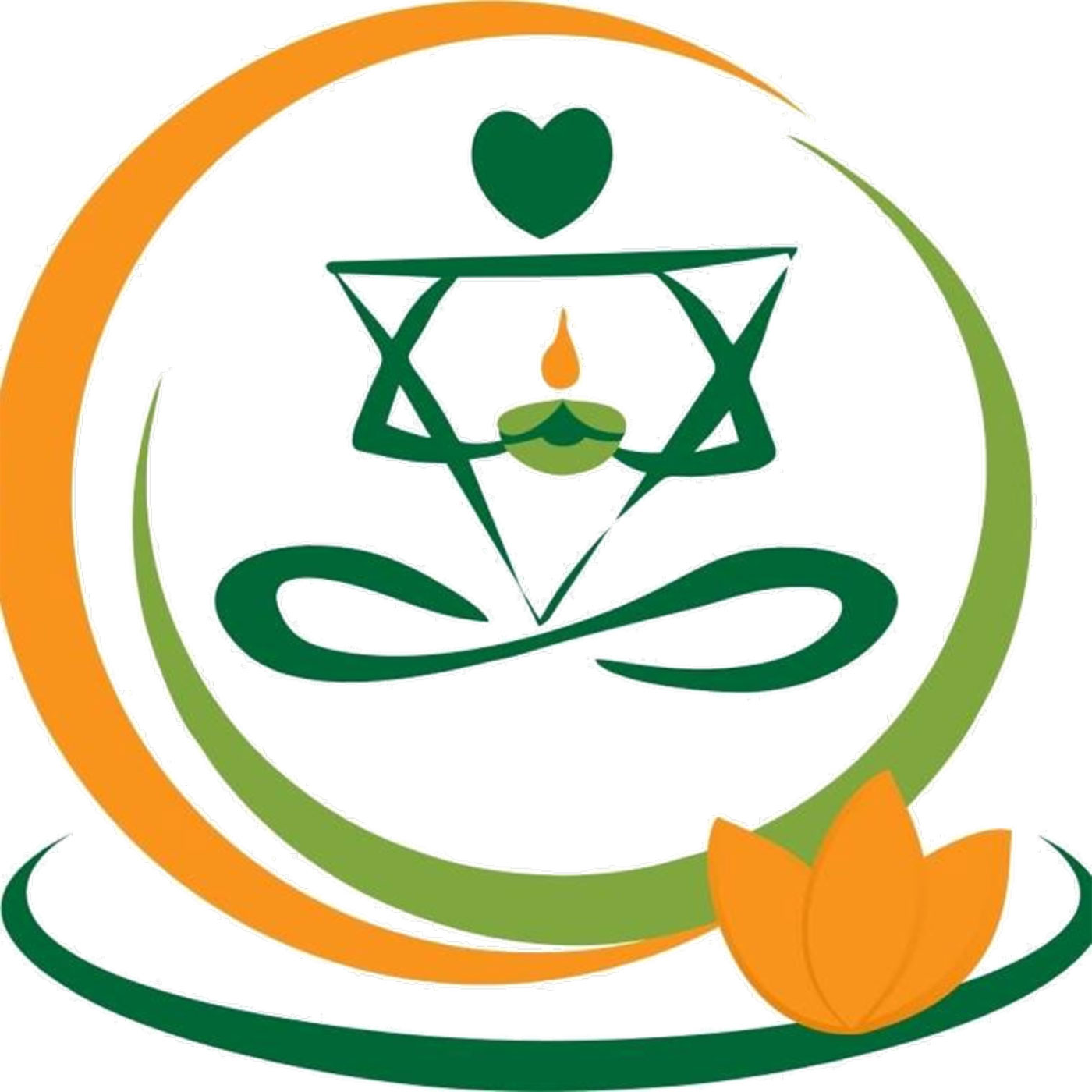 The Mushroom Episode - Food, Fad or Medicine with Jeff Chilton
Jun 19th, 2019 by holisticicon
Are mushrooms slimy fungi some people love and other hate? No it is more than just food. It is medicinal and actually can change people's immune functions.  On this week's episode we talk all things mushrooms with Jeff Chilton.
Jeff Chilton is an instrumental figure in the creation of the now booming medicinal mushroom product category. With over 40 years of mushroom growing experience, he was one of the first to bring mushroom extracts to the North American market and organized the first organic mushroom growers workshop in China back in 1996. He was then one of the first to bring organic mushroom extracts to the North American market.
Learn more about Jeff Chilton's work with mushrooms by visiting nammex.com.
Dr. Nisha Chellam is a Board certified Internist who is also board certified in Integrative and Holistic medicine. She believes that diminished health and vitality can be reclaimed by just about any proactive person at any age. Dr. Chellam practices functional medicine in Novi, Michigan where she incorporates Nutrition, Fitness, hormone balance, and permanent weight control. Every week, Dr. Nisha gives you tips on how to take control of your health because YOU are your best doctor.
Dr. Chellam's best-selling book, "Transform Your Thyroid" teaches you how to overcome fatigue, depression, weight gain and more and is available on Amazon.com.
Share
|
Download(

Loading

)